About us
ShopNEXT is a Web3 Loyalty Platform powered by VISA and BNB chain. We utilize card payment, NFT and gamification to invent the Shop-To-Earn model.
ShopNEXT allows users to earn token rewards from daily shopping while helping merchants grow their businesses. ShopNEXT token is a kind of loyalty point but the difference is that it is developed on blockchain and is exchangeable.
How it works
Users can link any VISA cards to ShopNEXT mobile app and start to earn token rewards by shopping at millions VISA supported merchants. There are also in-app gameplay and a marketplace of NFT cards, which are used to boost earnings. With ShopNEXT, everyone can shop, play and earn all at the same time.
01
Link any VISA card to ShopNEXT app.
02
Shop and pay with the card linked to earn token rewards.
03
Add an NFT card up to the shopping category to earn more.
04
Withdraw token rewards to your Web3 wallet.
Partners & Vision

With the enthusiastic support from our partners, we want to leverage the beauty of Web3 combining with Loyalty Program. Our vision is to help merchants grow their businesses and contribute to rapidly stimulate the world economy by motivating everyone to shop and earn token rewards. From there, we also provide the easiest & safest gateway for everyone to start their Web3 journey.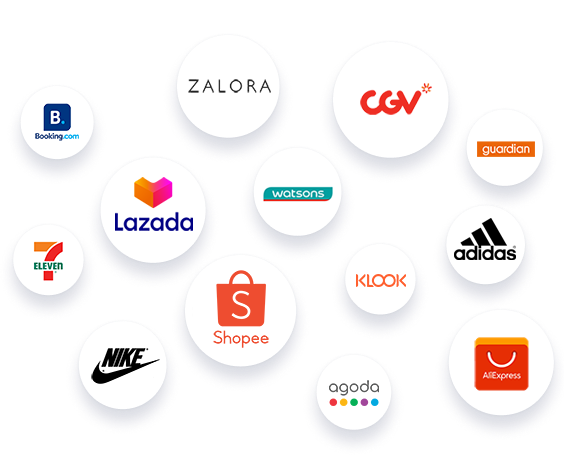 Millions of merchants
accept VISA
ShopNEXT Web3 Loyalty Platform supports most merchants that accept VISA card payments. We are working very hard with merchants to integrate deeper into their sales and marketing system to help them grow their businesses sustainably.
Tokenomics
We introduce the first Shop-To-Earn model that boosts the shopping experience to the next level. Dual token model plays a critical role in ShopNEXT ecosystem. While $STE is the reward token, $NEXT plays a role as the loyalty token. Both tokens have utilities.
Loyalty Token
| | |
| --- | --- |
| Token Name | NEXT |
| Blockchain | BSC |
| Token Type | Loyalty |
| Total Token Supply | 1,000,000,000 |
Reward Token
| | |
| --- | --- |
| Token Name | STE |
| Blockchain | BSC |
| Token Type | Reward |
| Total Token Supply | Unlimited |
Token Utilities Upgrade membership
To enjoy countless exclusive benefits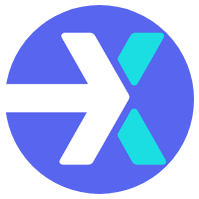 Purchase NFT card
To earn more rewards and increase daily cap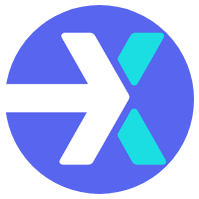 Staking
To earn saving interest by locking tokens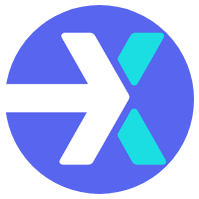 Boost NFT card
To increase the earning of an NFT card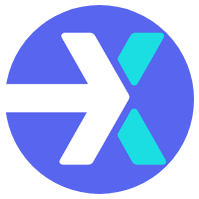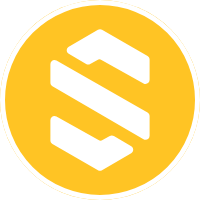 Recharge NFT card
To recover the power of an NFT card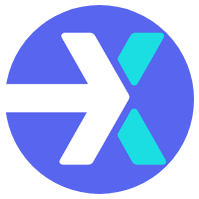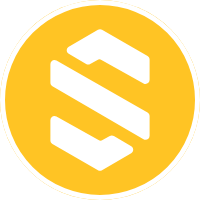 Redeem NFT card
To collect different NFT card categories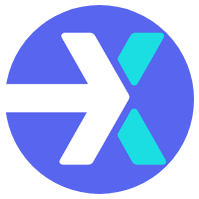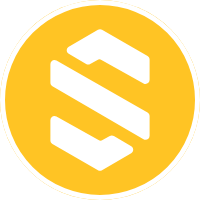 How we sustain
We are building a win-win collaboration among all parties and have 2 main revenue sources:
+ In-app engagement: transaction fee from the marketplace, NFT card boosting, recharging and redemption.
+ Sales commission: from merchants and card issuers.

100% profit from the sales commision will be sent to the EPR (External Profit Reserve) to back all STE tokens issued on the market to make sure every STE has an intrinsic value that is generated by our users through their shopping.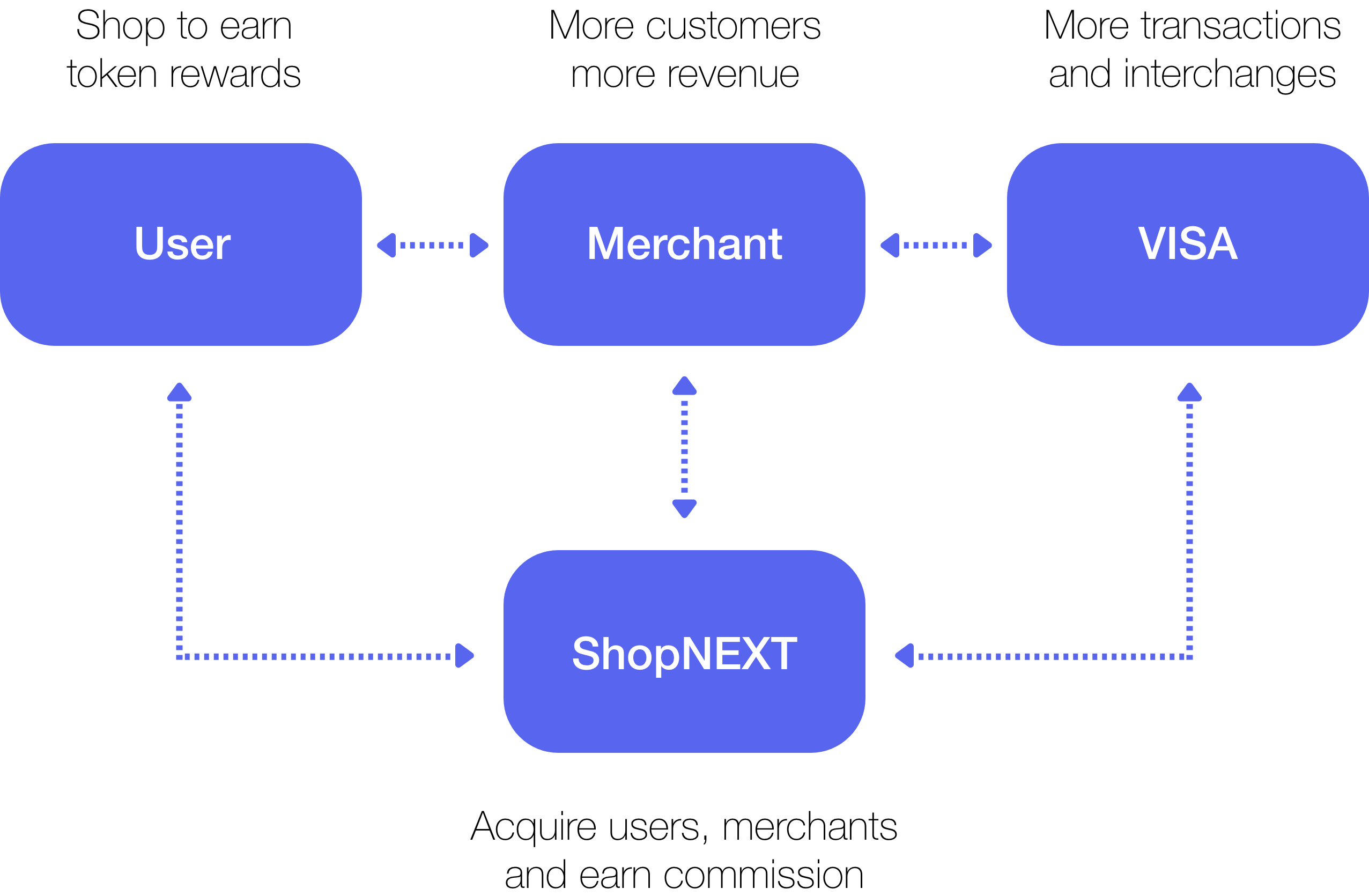 Oct 2022
Upgrade Business Model
To Version 2.0
Q4 2022
Launch Mobile App at
selected markets
Q2 2023
Issue customized
NFTs for merchants
Q4 2023
Expand to other
markets and regions
Contact Us
If you are interested please contact us.